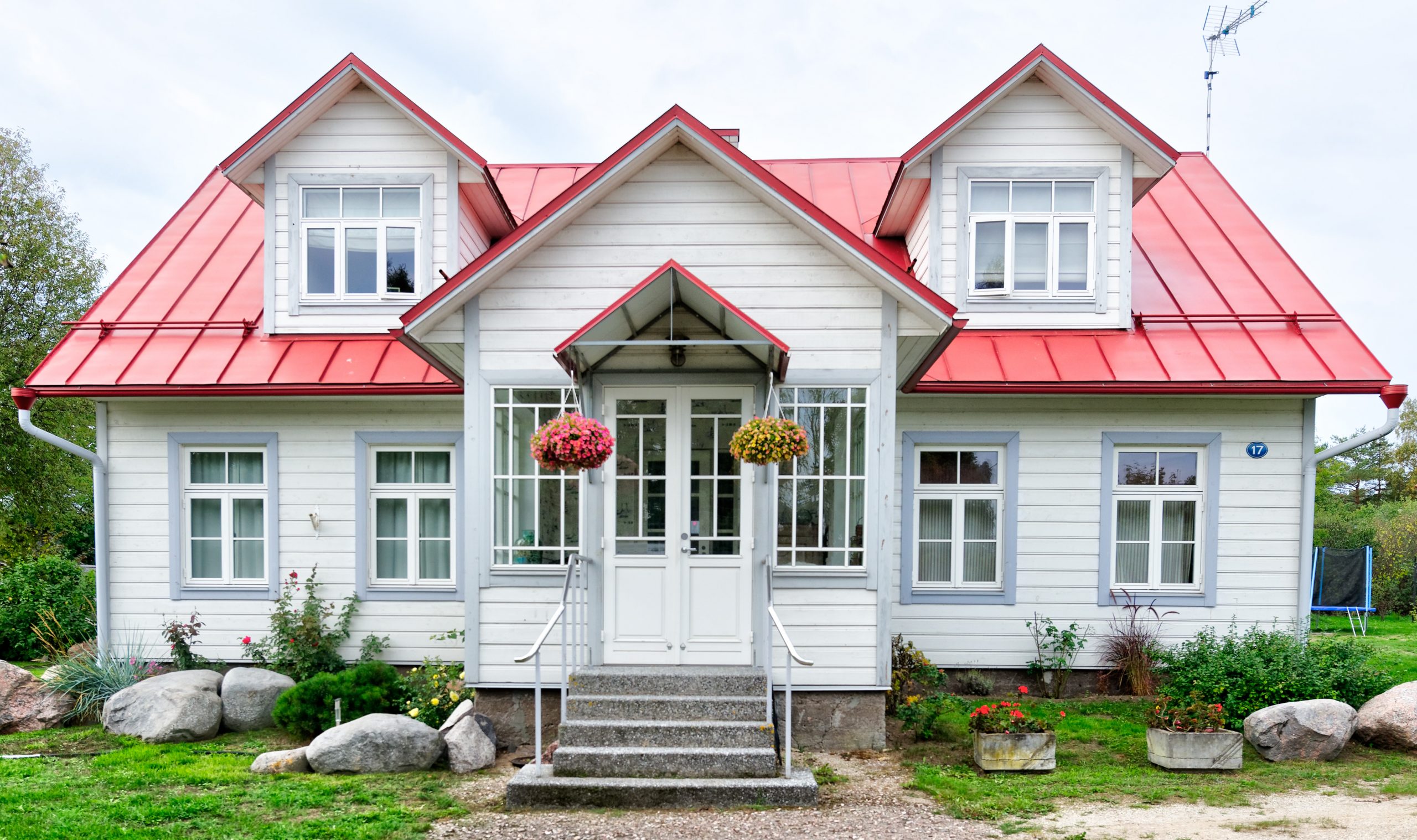 Guest article provided by: landlordstudio.com
Real estate is a tried and tested investment vehicle. You can build equity in an asset while simultaneously generating profit. This is why the majority of millionaires become so through owning real estate. If your intention is to obtain financial independence and retire early (at least by modern standards) then serious consideration should be given to the real estate market.
Before we dig into the common real estate investment strategies that individuals use, it's worth first clarifying a few things. First, all investing comes with inherent risks so it's important to make sure that whichever strategy you use to build wealth suits you, is appropriate for your financial goals, and the risks don't outweigh the rewards. Second, while rental income is deemed "passive" by the IRS, real estate investing requires an input of time and effort for the management of things like finding and screening tenants, managing maintenance requests, and tracking income and expenses.
House hacking
House hacking is all about reducing the monetary entry barrier to real estate investing. This, in short, is when you buy a property and rent out a portion of the property while living in another part of the same property. The key benefits of this are that it allows you to qualify for favourable loan rates, you'll need to put less money down up front and you can cover at least some of your living expenses such as the mortgage with the rental income.
The right property could even be cash flow positive meaning you will actually earn money by living there while building equity in an appreciating asset.
House hacking comes in many forms, it could be a duplex where you rent out one unit and live in the other, or a Single Family Home (SFH) where you rent out the spare bedrooms, or you might run a short term rental for a small unit on your property.
Short term rentals
There are several reasons you might choose to turn a property into a short term rental rather than a traditional residential property. A key thing to note here is that the success of a short term rental is much more dependent on the properties locations.
Short term rentals or vacation rentals allow you to charge a premium for your rental as, generally speaking, they require a little more work than a long term rental. Renting out on a platform like Airbnb means your guests can and will review you, and one bad review could see your bookings plummet. Because of this you need to offer a good experience as well as a nice property. Short term rentals are regarded as more risky.
When looking for a property suitable for short term rentals you should focus your searches around areas with high tourist demand or somewhere with large numbers of travelling business people – for example, near a convention centre.
Commercial real estate
When people think about real estate investing most people's minds lock onto the idea of residential real estate. However, while definitely the most common it may well be worth considering commercial real estate such as office space, storage lock-ups or some other type. Often these come with longer leases, the tenants will look after the property better, and you will get higher rent per square foot all of which adds up to more security and better profit margins.
Fix and Flip
Flips require a different set of skills than buy and hold property investing and as such are not for everyone. However, managed well they can be very lucrative. A single deal could offer profits ranging from $0 to over $100,000.
A good and obtainable net profit margin would be in the region of $30,000. A word of warning of though. There are numerous factors which influence the profit on a flip, from location and rehab costs, to supply and demand. Those that attempt to flip houses without carefully considering each of these factors could as easily make a loss as they do a profit.
Final Considerations
One of the biggest things stopping people from investing in real estate is the monetary entry barrier. This is for many off-putting, but for some can seem insurmountable. There are however creative financing strategies that will allow you to leverage without assuming too much risk, options like house hacking which we mentioned earlier or even seller financing. Once you have that first property it only gets easier to develop your portfolio and build wealth for retirement.
Additional things which prevent people from exploring real estate as an investment vehicle are stories about nightmare tenants, or uncertainty around managing taxes for a rental property business. Thankfully, there is a plethora of tools and information online which are designed to help new and experienced investors alike overcome these difficulties and optimize their portfolio's performance.
Photo by Jacques Bopp on Unsplash