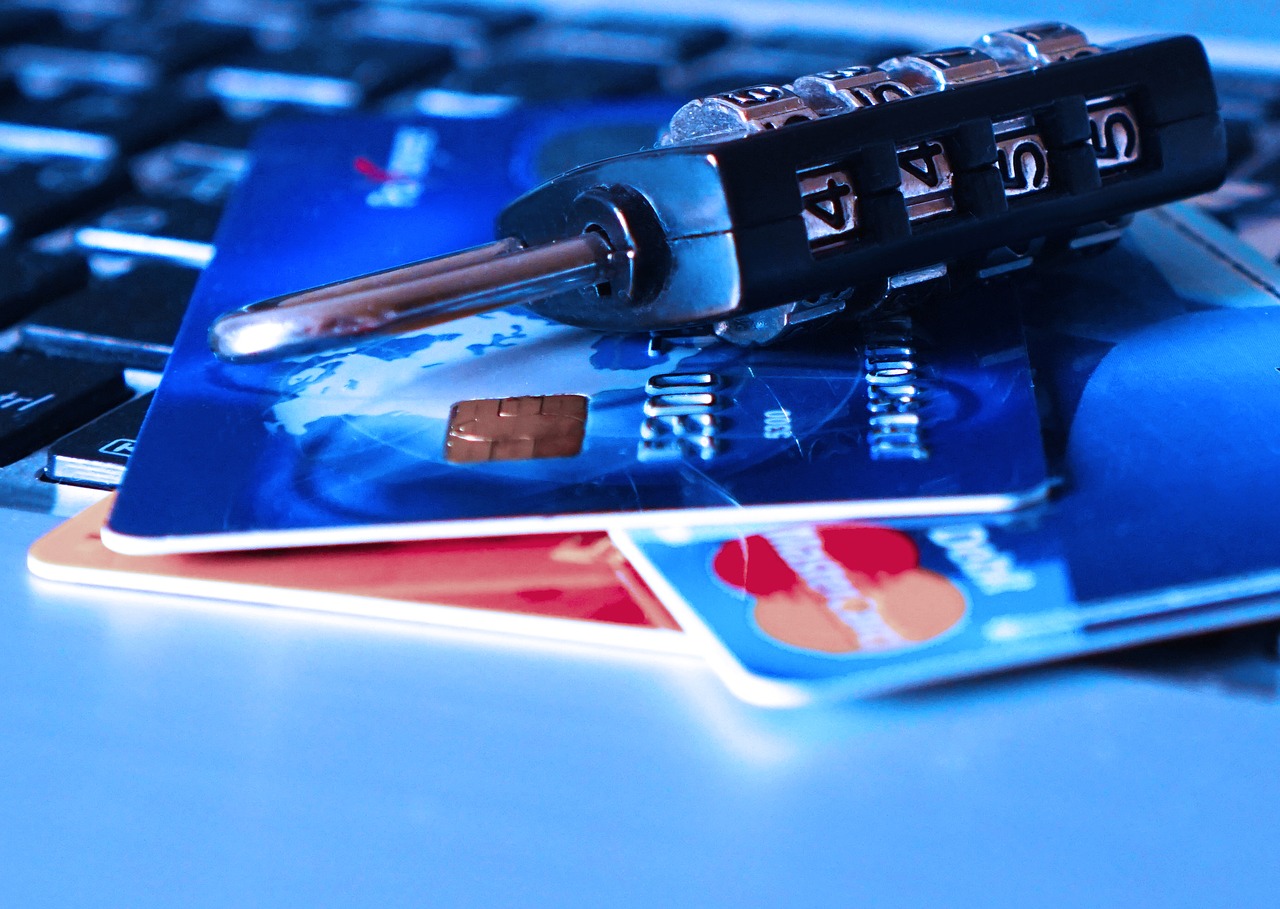 Guest article fromlynnfinancialllc.com
Is 'waiting' your idea of improving your credit score?
If you're sticking your head in the sand when it comes to your credit, you're not alone. It's easy to avoid looking into the innards of your credit world. Yes, it's overwhelming. Yes, it is also humiliating to ask for help with this. Revealing your credit history feels akin to revealing your nakedness to a doctor.
But, it's only tough at first. Once you bite the bullet and dive in, the fear dissipates. You will quickly get a handle on your credit report, and start manipulating it in a positive direction.
Credit Score vs Credit Report
Did you know — your credit score is different from your credit report? Your credit score is the number you see when you check your bank online, credit card statement, or credit karma account.
Infinitely more important than the credit score, is your credit report. The credit report is the dreaded "innards" I was referring to. It contains the information that your score is based on. This is where you research what the hangups are. Once you have that information, you can start fixing them. That is what will raise your credit score.
I have an entire course on credit repair, so I won't dive too deep here. But here are the credit score highlights.
Why is your credit score important?
Credit scores affect insurance premiums, employment opportunities, and future financing opportunities.
If you are planning to apply for a mortgage, car loan, business loan, or other financing, it's worth it to give your credit report some TLC.
Step 1: access a free credit report online
You can access this here, once every year.
Step 2: look for negative or incorrect information
Missed payments

Accounts in default

Public records data (e.g., tax liens, judgments, bankruptcies)

Divorce-related issues

Incorrect names
Step 3: dispute any relevant mistakes or negative impacts
Step 4: implement good credit habits
Automate payments to creditors

Pay down credit card debt to under 30% of the available limit

If you close any credit cards, consider keeping the oldest one open

Take off authorized users (when appropriate)

Stop applying for new credit cards
CAUTION: Transfering credit card debt to a home equity line of credit (HELOC)
This is essentially exchanging unsecured for secured debt. In the traditional financial planning world, that is frowned upon. Why? Because if all hell broke loose and you couldn't make your payments anymore, now your credit card debt is leveraged by your home. We don't want your home to ever be in jeopardy.
May your credit score continue to rise!
Christina Lynn